Mount Ranked 14th best Course in NZ!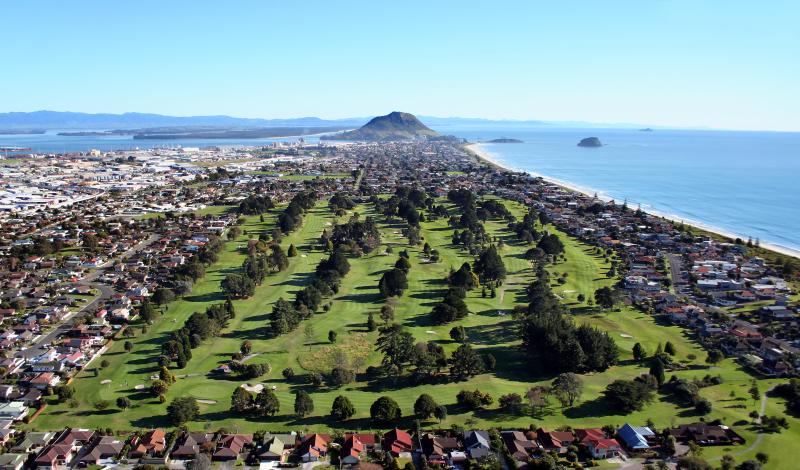 The Mount Golf Course has been ranked the 14th best golf course in the country by New Zealand Golf Magazine. The respected publication releases it's NZ top 40 every two years. The Mount was ranked 19th in 2018 and the improvement is testament to a number of improvements the club has been willing to make.
The rankings have been compiled from twenty-seven "rankers"  submitting their Top 12 courses in the North and South Islands. The 27 member ranking panel has nearly 1000 years of combined golf experience, with "rankers" from Invercargill through to North Auckland.
The rankers were: Phil Aicken, Michael Baltrop, Leo Barber, Robyn Boniface, Barry Brown, Blair Dibley, Stuart Duff, Susan Farron, Simon Forshaw, Peter Fowler, Michael Glading, Doug Holloway, Denise Langdon, Richard Lee, Josh Longney, Dave Mangan, Trevor Marshall, Nigel Merrett, Willie Moore, Grant Moorhead, Tony Nowell, John Sanders, Dominic Sainsbury, Brad Shilton, Duncan Simpson, John Spraggs and Fraser Wilkin.
The ranking system is based on seven criteria that cover the key factors that are essential in good golf course design and criteria for what is important to the golfers that play these golf courses. This includes Risk/Reward, Playability, Layout, Design, Scenic Values, Conditioning and Ambience.
A maximum of five points was awarded per category thus the maximum points any course could receive was a total of 35 points. The points awarded were totalled up and then divided by the number of rankers; the average was then calculated providing the overall result.
The top 10 is still to be revealed, but will include privately owned course such as Tara Iti, Cape Kidnappers, Kinloch, Kauri Cliffs and The Hills. The only true club courses likely to feature in the top 10 will be Paparaumu Golf Club and Titirangi Golf Club. The Mount can lay claims based on these rankings to being a 'top 5' club course in NZ.
https://www.nzgolfmagazine.co.nz/new-zealands-top-40-golf-courses-20-to-11/