Kaimai Classic 2021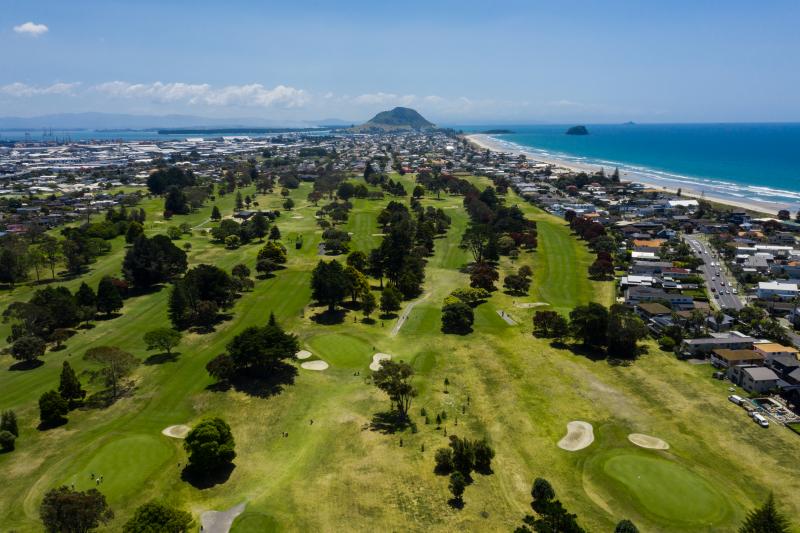 The annual Kaimai Classic is being hosted by the Omanu Golf Club this year. This traditional event played at Queens Birthday weekend will once again be played at the Omanu and Mount Golf Clubs.
The field will be limited to first 132 paid entries. Open to men and women. It is $90.00 to enter and $65.00 for Omanu and Mount Golf Club Members.
Please click here to enter.