Christies Floorings Mount Pro Am Results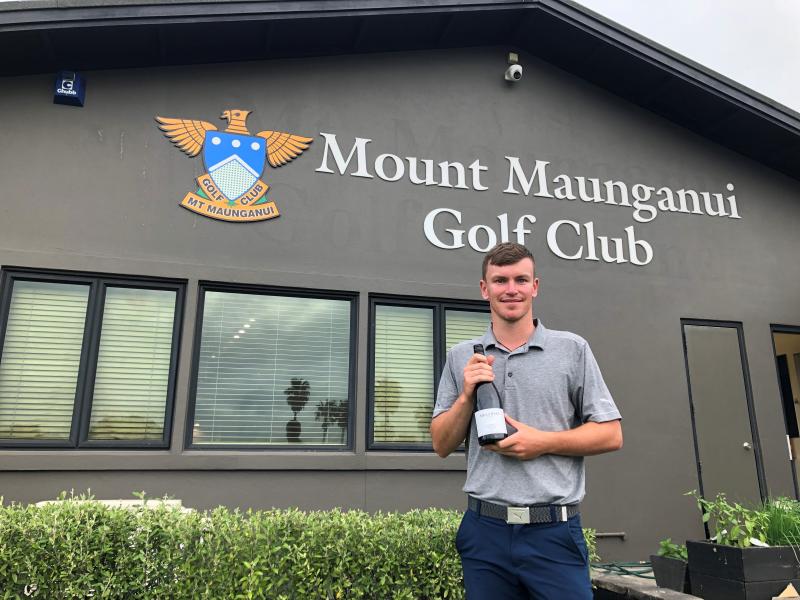 On Wednesday October 27 the club was able to host a one day pro am that saw 26 professionals and 3 of NZ's elite amatuers pair up with 29 teams of amatuers.
A great day was had by all and a big thank you to major sponsors Christies Floorings.
The winning professional was Kerry Mountcastle who had a superb 11 under par 61!
Please see below the full list of the professional scores.
The winning Amatuer teams were as follows (best two out of four stablefords on each hole)
Coca Cola - 100
Christies Floorings - 97
Dream Team - 95
Busted - 91
Classic Builders - 89
Metro Glass Mounties - 88
EZGO - 88
Daddy Daycare Project - 88
Mills Reef Magnums - 87
Corys - 87
Forsyth Barr 1 - 86