Breaking News! Mount Maunganui voted NZ Golf Club of the Year!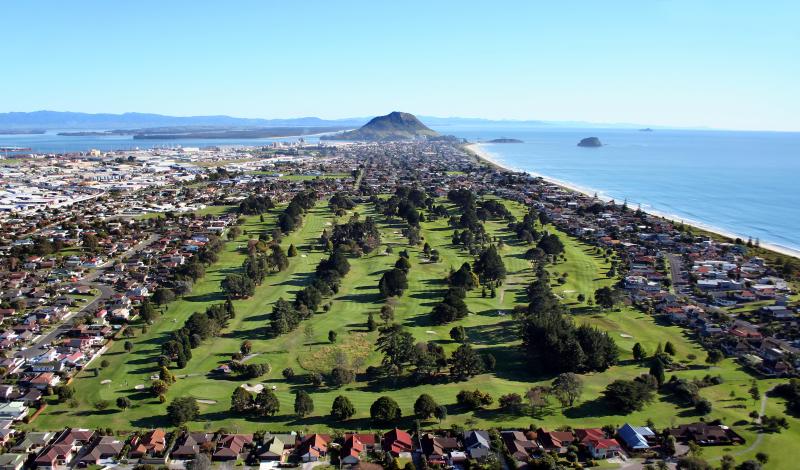 New Zealand Golf have today announced the winners of the National Golf Awards with the Mount Maunganui Golf Club claiming the title of NZ Golf Club of the Year. This is an award that the entire club can be proud of. A ceremony will be held in Auckland on Monday April 29 with club representatives attending to receive on behalf of the club.
The club has been recognised for its progression it made in 2018 in a number of areas including; membership growth, facility upgrades, new initiatives such as joining the Charles Tour, successful internal operation changes plus much more.
The Board and Club Management are honoured to receive this award on behalf of everyone (of which there are 100's) that contributes to our club every year
Click here to read the announcement from NZ Golf.